The best areas to place your home security cameras in Fort Smith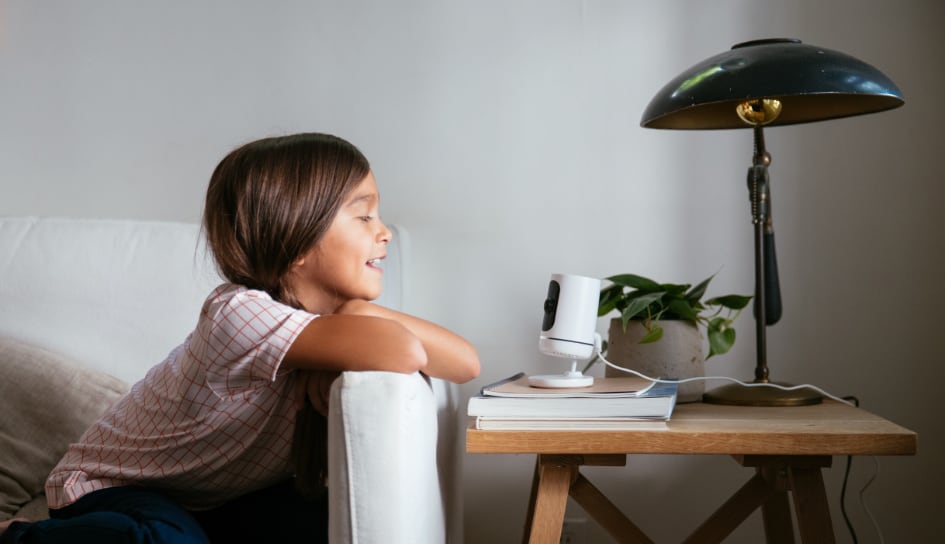 To find the best place for your home security cameras in Fort Smith, look at the most vulnerable areas that need an unobstructed view of any suspicious behavior. at your main entryway and then continue to the outside sites where you can't see through windows. And don't forget to incorporate surveillance for interior areas.
Check out these easy suggestions on where you should place your home security cameras in Fort Smith.

Utilize A Video Doorbell At The Main Entrance
If you consider the likely threats that could pose a problem for your house, a burglar or package pilferer could be a major worry. You might be surprised, but research shows that 34% of home invasions occur through the primary entrance. As you might expect, being certain that your door is always locked is a good way to lower the likelihood of an invasion, but it's also nice to have a view of the front stoop.
Doorbell surveillance systems utilize high-definition video so you are able to see your entry around the clock. If anyone comes to your main entryway, the device will begin video recording and transmit notifications to your mobile device. Then you can converse with guests via the bi-directional audio function that integrates with your smartphone security app. For added protection, you may have your smart hall lights automatically come on to give the impression you're in the house when you are really gone.
Keep An Eye On Dead Zones With Outside Cameras
Dead zones around your home are some of the best places to place your home security cameras in Fort Smith. Luckily, modern exterior cameras are wireless and small. Because you have the ability to attach them in nearly any position, you can capture a view of areas you can't see from the house, like the perimeter around your garage -- particularly if you have a detached garage.
Other hard-to-see places at your house may include:
Edges or corners of your house that don't face the street
Spaces by decks or other features
Entry doors to the cellar or basement egress windows
Sheds or additional outdoor installations
As you install exterior cameras, ensure you have a clear view. That may mean cutting back any trees or bushes that might block your vision.
Where To Place Your Interior Cameras In Fort Smith
On the inside of your residence, you have a great deal of possibilities for your indoor security cameras. These cameras are sleek and unobtrusive and are intended to simply rest on any flat shelf. Then if any suspicious action takes place after bedtime or when you're away, you'll receive a mobile alert accompanied by a video clip.
The recommended locations for indoor surveillance systems include major halls and spaces with high-priced entertainment equipment, antiques, or other possessions. Living or family rooms often have the bulk of camera installs in Fort Smith. Your main and upper level walkways are good choices as well -- particularly to monitor escape routes in case of an emergency. Computer rooms are getting more popular, as working online from home has evolved.
Request Home Security Cameras With A Smart Home Defense Plan
Your residence should have a comprehensive line of defense. Reach out today to start planning your security system, and you can protect every inch of your abode in a short amount of time! Dial (479) 370-4503 or complete the form on this page for a free estimate.