How to choose the best security system for your small business in Fort Smith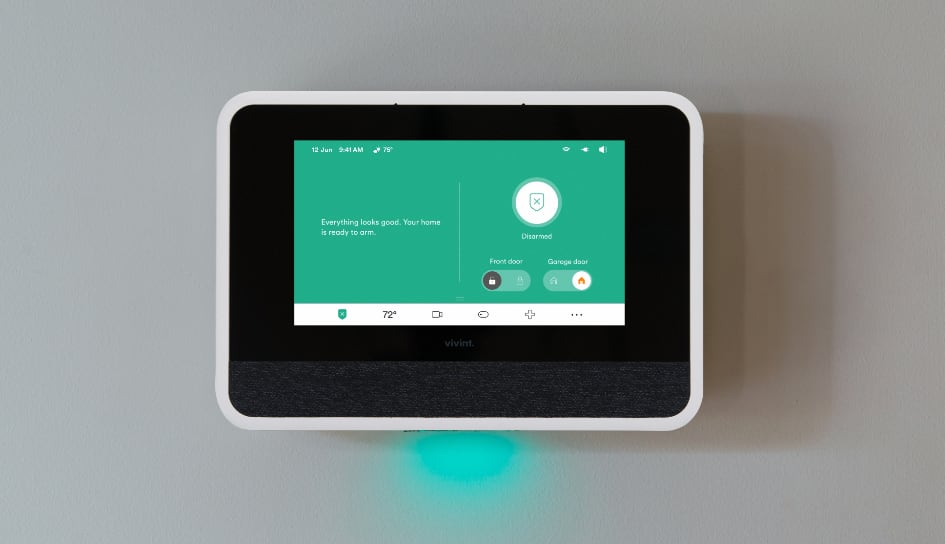 If you run a small business, such as a Fort Smith restaurant or boutique-type store, you have to come up with options for its security. Vandalism and break-ins can make you close up the business for a period of time. Furthermore, looting or employee trouble can threaten your livelihood and make your business an awkward spot to go.
Selecting the right security system for your small business in Fort Smith can make all the difference for your worries. But what should you look for in a business security system?
Avoid DIY and opt-for a customized security system for your Fort Smith small business
To save money, many may try to install some do-it-yourself security cameras or glass break detectors. This idea may function as an okay work-around for a security system, but these do-it-yourself solutions rarely provide the level of assurance you should possess. You could still toss and turn at night concerned about if you installed suitable equipment or suitable sensors. Or you could end up with a mish-mash of brands that don't work well together. And if anything breaks, you're responsible for repairing or replacing the device on your own.
Instead, opt for an established company that can craft the perfect security system for your Fort Smith small business. Forget devoting days figuring out where and how to set up all the equipment, let a specialist handle all the hard stuff for you.. You avoid having to labor for hours on end to get the right camera lines of sight or determine if your storeroom could use a smart lock. You'll know for the start that the network works, and if a part does go out, you are set for a professional to come to you and repair the problem.
Wireless security cameras can help you check in off-hours
Of course, the best security system for small businesses in Fort Smith is paired with a security camera network. Quality video surveillance will assist with security, employee productivity, and customer satisfaction. Current security systems also let you stream live feeds through a mobile phone app.
The issue for many small business owners is that you may not be able to mount security cameras in your leased space. In this example, wireless cameras may suit you well and are often just as effective. Put a camera angled at checkout lines, exits, storerooms, or other areas of interest blocked by wires. Then have your video segments and recordings saved to the cloud for ease of use. And if your cameras pick up some unexpected activity after you've closed, they can transmit a message straight to your phone.
Get help ASAP with 24/7 security monitoring
An essential to business security -- and something not guaranteed to be included with DIY devices -- is 24/7 alarm monitoring. If an alarm or safety sensor triggers, your monitoring team will be notified and help coordinate emergency service. This extra layer of alertness says the police or fire department will be on their way to your store quickly. You can freely go out of town, safe in the knowledge that you have your monitoring team safeguarding your assets.
Get the best security system for your small business in Fort Smith
The best security system for your small Fort Smith business comes from Vivint and Vivint. Call today, and a Vivint professional will assess your business security requirements and custom-build the ideal system for you. Call (479) 370-4503 or submit the form below to get your security needs met.