How To Optimize Your Fort Smith Home Office With Home Automation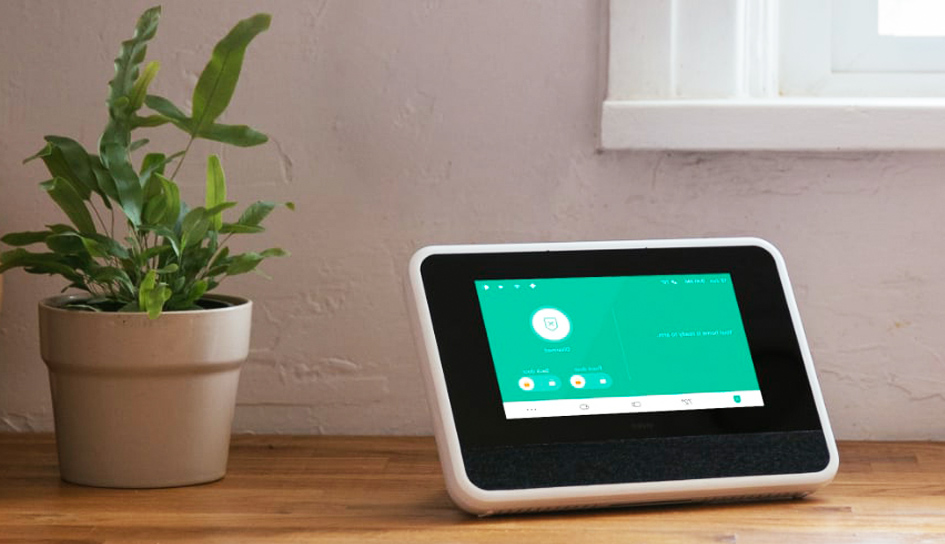 You've been out of the office a while now, and it seems that you're pretty good at this working from home thing. You've moved on from the kitchen table and have a quiet space established as your new workspace. You're now prepared to step up the tech and automate your Fort Smith home office. Devices like smart thermostats, speakers, and lights have the ability to make your area more efficient, more secure, and more conducive for working.
The question you need to answer is: What items should you consider installing, and how can you optimize your Fort Smith home office with home automation?
Illuminate your video conferences with smart lights
One of the nicest benefits of abandoning office life is that you don't have to sit under harsh light from fluorescent bulbs. Sitting under light coming through a window or a softer bulb is known to boost morale, lessen the strain on your eyes, and elevate the room's general feel. With that being said, some light bulbs may also create issues on video calls or computer screens. Certainly, you can keep getting up, strolling to the switch on your wall, and manually adjusting your lights. But that can turn into an annoyance when you complete that task frequently throughout your day.
When you install a smart light, you are able to easily manage your room's illumination without leaving your chair. Just pull up the smart lights on your smartphone app and lower them until you have the light level you need. You also have the ability to set your smart bulbs to flip off when the day is over, signifying that it's time to log off.
Smart thermostats keep your home office comfortable
As well as dimming your lights via your cell phone application, you can also adjust your temperature settings. When you get warm throughout your working hours, are you rushing down the hall to alter the thermostat settings? Or do you stay there and start falling asleep because your room is too toasty? Keep in mind computers will also give off heat as well -- most notably when you are working with a laptop sitting across your knees.
A smart thermostat gives you the opportunity to easily alter comfort levels until you discover the perfect temperature. This control is helpful on a sunny day, as the sun fills your home and generates hotter areas within your space. However, on days with wide weather fluctuations, you could find that you're adjusting thermostat settings from your phone 3-4 times a day!
Automate your home office in Fort Smith with the help of a smart speaker
Despite the fact that smart light bulbs and thermostats are likely the quickest path to automate your Fort Smith home office, you are able to bring together a whole host of connected devices. For example, a smart doorbell shows you when deliveries have been made without constantly checking the front porch. Smart locks will secure your sensitive information. You might also incorporate a smart plug that allows you to operate household devices, like your coffee machine or copier.
If you are looking to combine these devices within a single platform, you might choose a smart home system, like Vivint, or go with a more convoluted assortment of skills within your Alexa or Google Home. Regardless of the path you take, you have the ability to use your smart speaker to control your smart components with your voice. To illustrate, say "Dim lights to 60 percent" to get the glare off your screen. Or say, "Alexa, start my meeting," and automatically adjust your office with the proper light, comfort levels, and speaker volume for those fun video conferences.
Automate your home office with Vivint
The best way to automate your home office is through the use of a total smart home installation. Reach out to our team, and a Vivint representative will guide you through your home automation and security possibilities. Then you can customize the ideal plan for your home.
Dial (479) 370-4503 or submit the form below to request a consultation.